Community
Supporting
Local
Legends
We're proud to support a number of great charitable organisations in New Zealand.
Our annual Matariki initiative encourages staff to nominate and vote for donations to good causes they've had personal experiences with, or are passionate about.
This year the selected organisations are:
Wellington Free Ambulance
Life Flight Trust
Ronald McDonald House Wellington
Jemima's Wish
The Swan Nest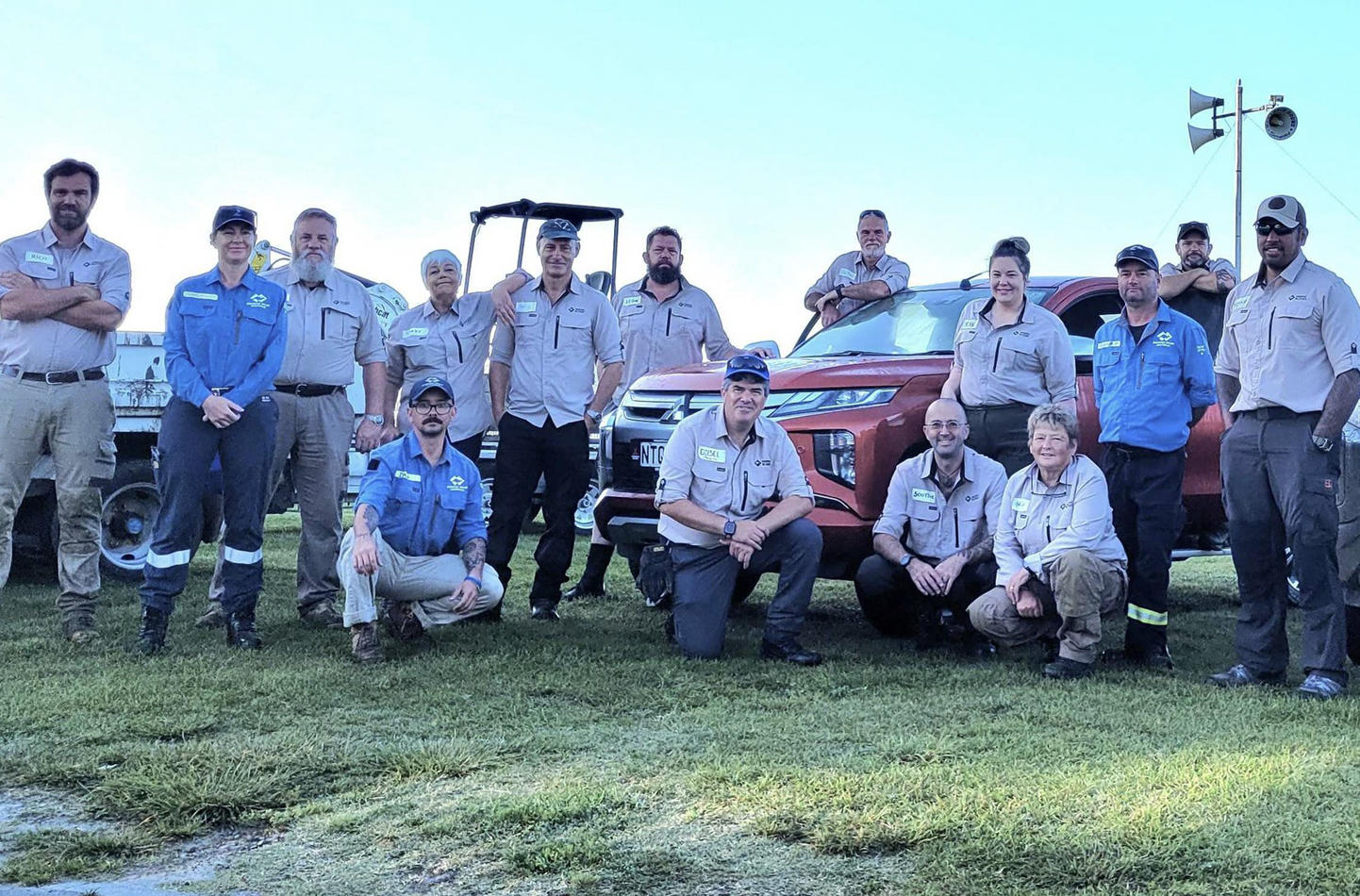 In partnership with Taskforce Kiwi
This year Mitsubishi Motors New Zealand formalised a loan vehicle agreement with Taskforce Kiwi, following its support of the not-for-profit's Cyclone Gabrielle disaster relief response earlier this year.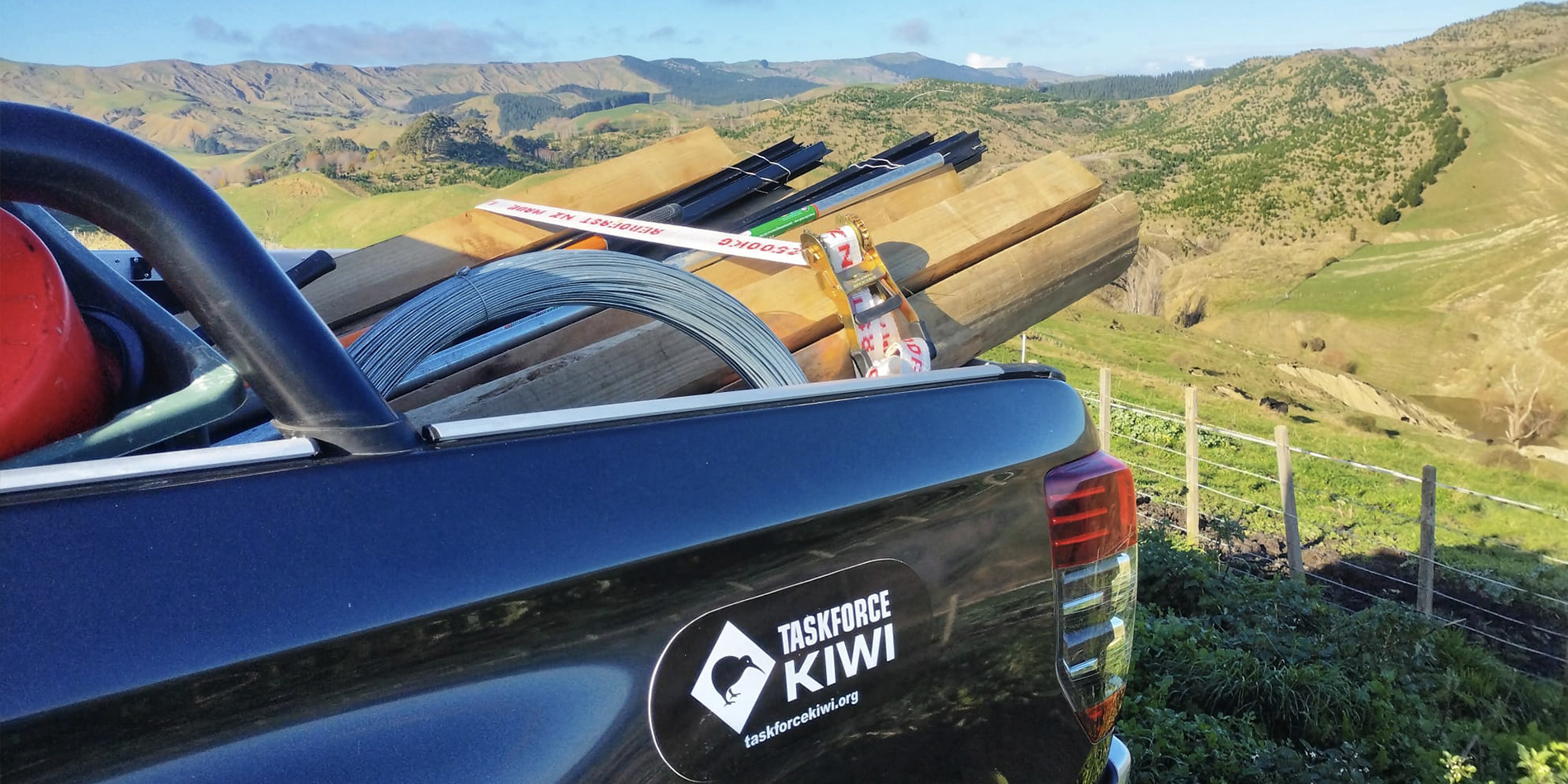 Established in September 2022, Taskforce Kiwi largely consists of former members of the armed defence forces, police and emergency services, who volunteer alongside Kiwis from the wider community to offer their skills and experience in aid of local communities 'on their worst day'.
Help for Hawke's Bay
In the wake of Cyclone Gabrielle in February 2023, Taskforce Kiwi sent 165 volunteers to assist in a range of operations, including debris clearance, missing person searches, needs assessments and aid coordination.
One essential requirement was quick availability of fit-for-purpose off-road vehicles, so Taskforce Kiwi national director Richard Adams got in touch with MMNZ. "We had the conversation on a Thursday and by Saturday they had four Triton utes ready and waiting for us".
"Taskforce used our vehicles for ten weeks and they proved vital to their work, enabling them to have a greater impact on the ground, because they could navigate uncertain and dynamic environments that they couldn't have accessed without them.
Taskforce Kiwi Director Adams said; "We used the Tritons for recon – checking roads nobody had been through since the cyclone, some of which were still heavily inundated with water – and we knew we could deploy volunteers safely in those vehicles. As we are a not-for-profit organisation, having the Tritons on loan at no cost was a massive boost."
Now we have formalised the relationship, Taskforce Kiwi has received three long-term loan vehicles for day-to-day operations and, when required, emergency disaster relief. We also have additional vehicles on hold incase events require extra assistance.
Discover more about the incredible work Taskforce Kiwi do.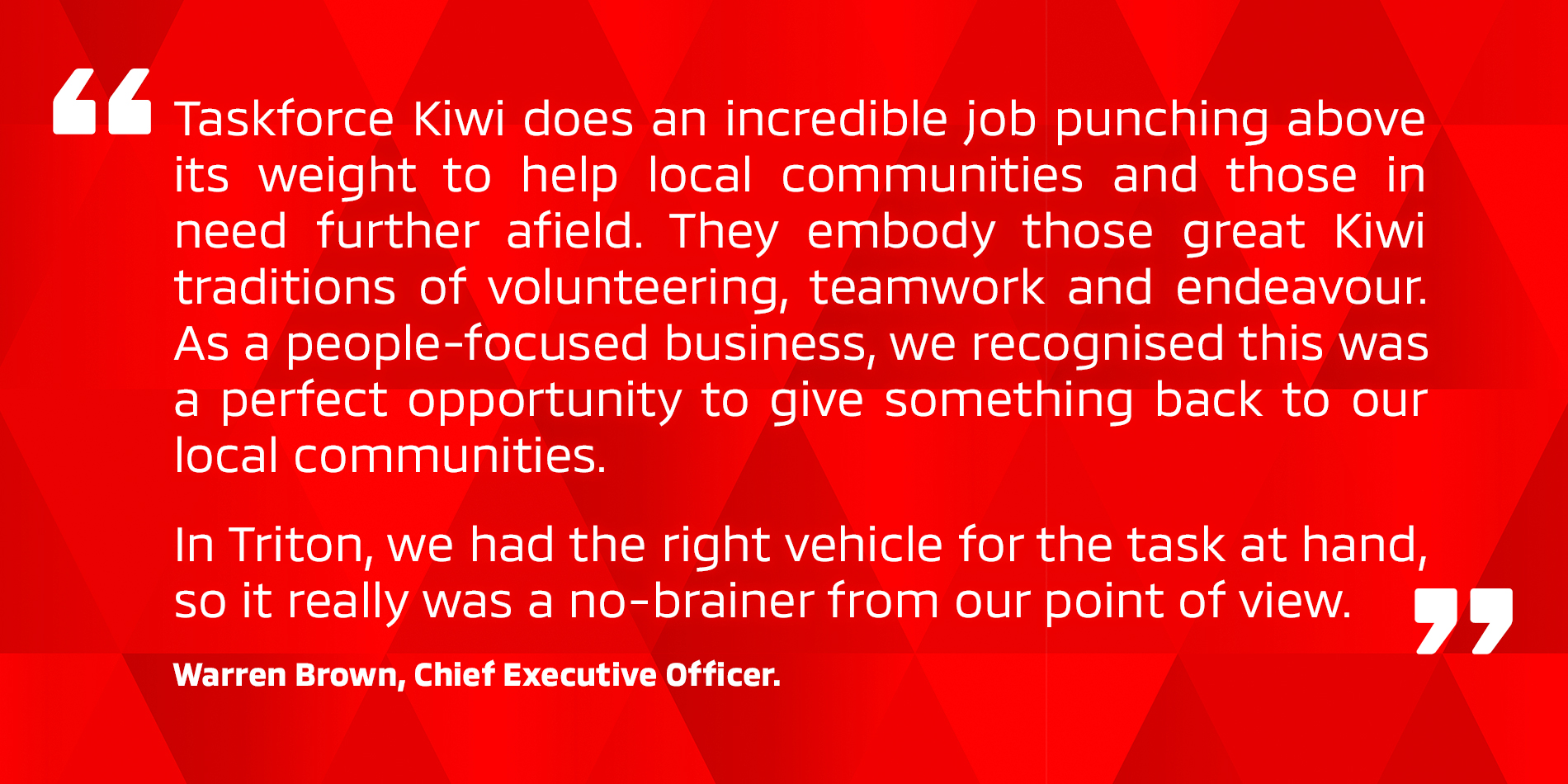 We proudly support the following organisations: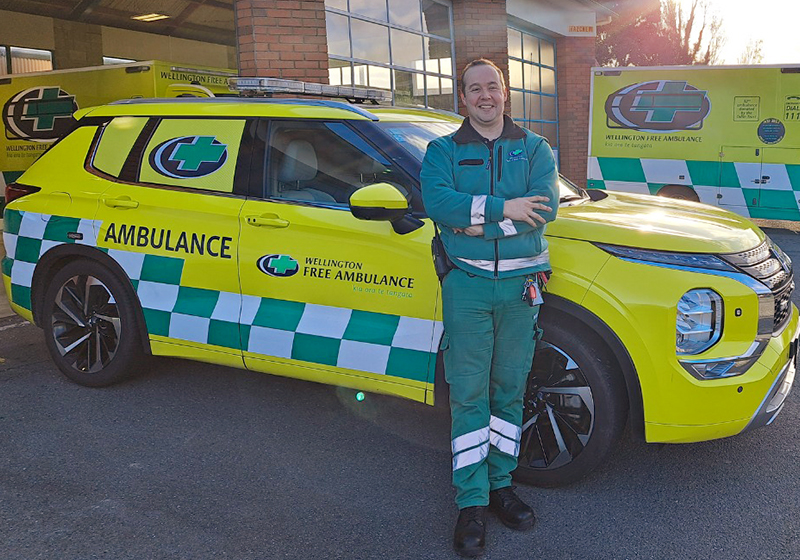 Wellington Free Ambulance
Mitsubishi Motors New Zealand has renewed its support for Wellington Free Ambulance, supplying the rapid response unit with a fleet of the latest generation of Outlander SUVs. Wellington Free Ambulance is the only emergency ambulance service in Wellington and the Wairarapa, and the only ones in the country who are free.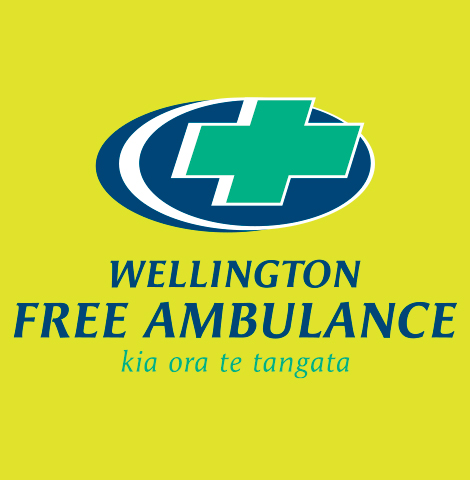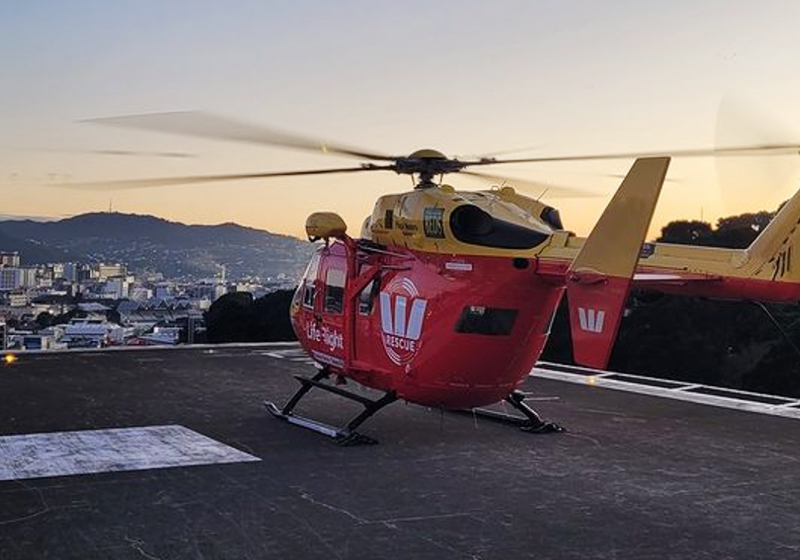 Life Flight Trust
Life Flight Trust, is a charitable trust providing an emergency air ambulance and rescue helicopter service that operates out of Wellington, New Zealand. Their services include the Wellington-based BK117 Westpac Rescue Helicopter, as well as two nationwide J32 Jetstream air ambulance planes that transport patients who are critically ill and in need of hospital transfer for specialist care.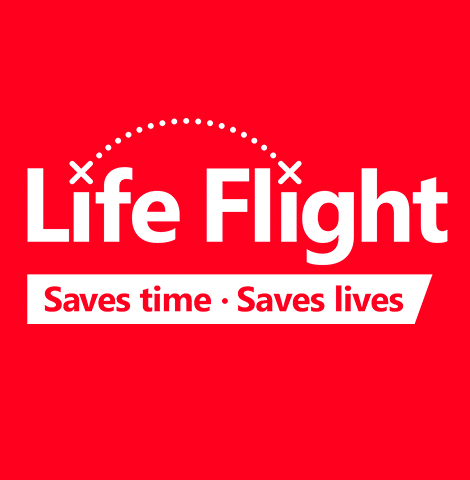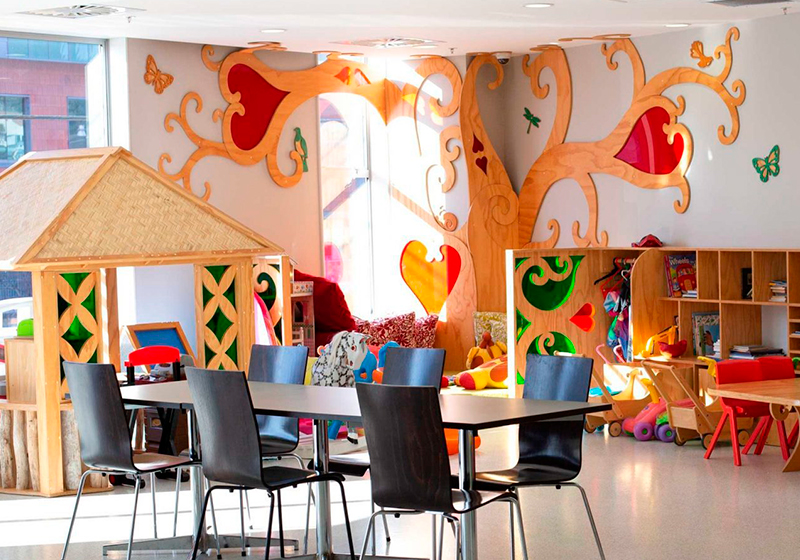 Ronald McDonald House Wellington
Ronald McDonald House Wellington provides accommodation and support services to families who must travel away from their home to receive specialist medical treatment, or who have a child in a Paediatric Intensive Care Unit (PICU), Neonatal Intensive Care Unit (NICU), or other specialist paediatric High Dependency Unit (HDU).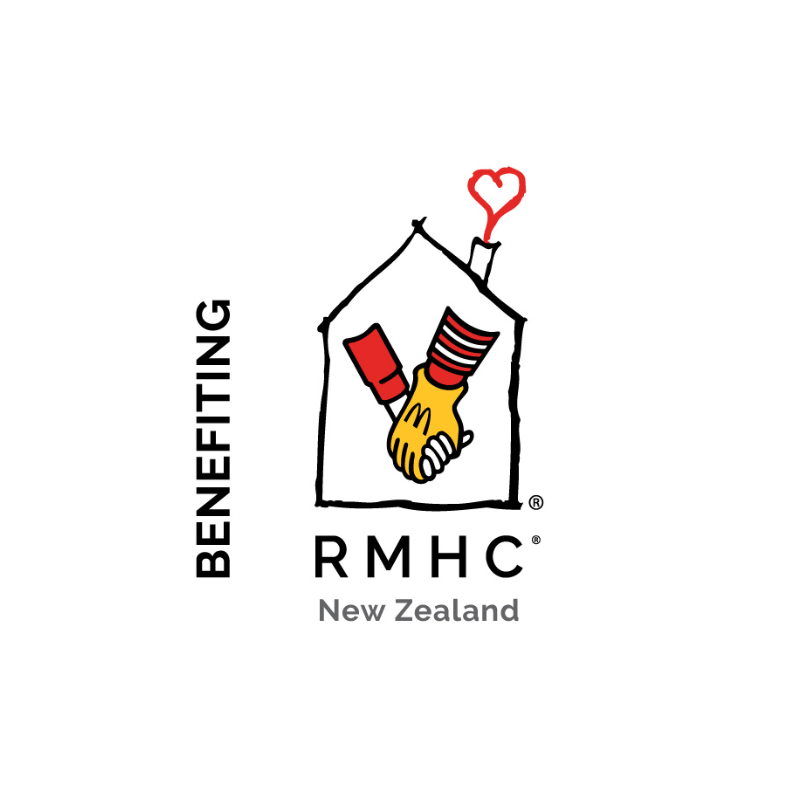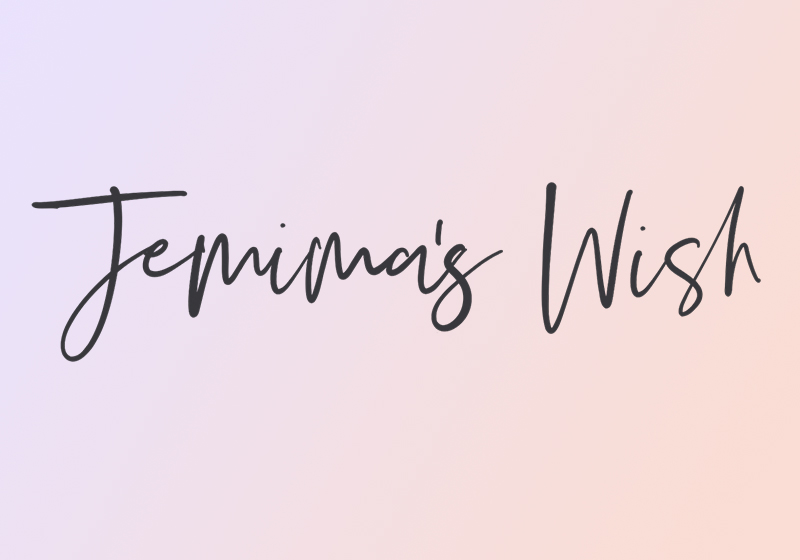 Jemima's Wish
Brain tumours remain the most common cause of cancer-related death in children, and DIPG is the leading cause of death from paediatric brain tumours. There are no effective treatment options and no chance of survival. Jemima's Wish exists because she believed she could help find the cure. Even when it was too late for her.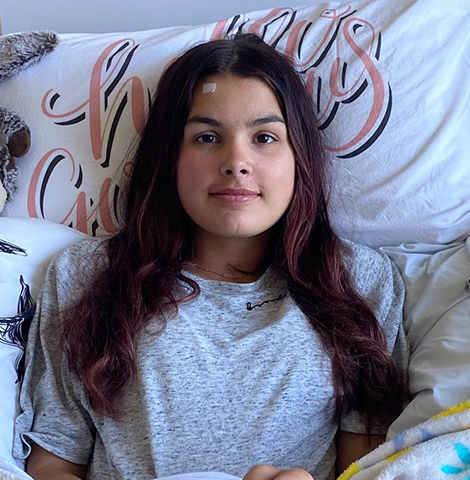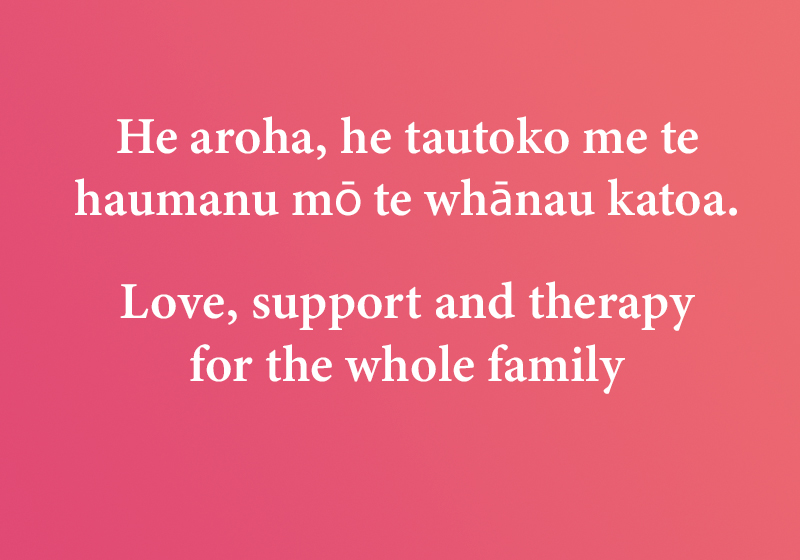 The Swan Nest
The Swan Nest is Wellington's first service dedicated to providing support, therapy and advocacy for children living with complex health conditions or terminal illness, and their families.