Our beginnings
Mitsubishi
New Zealand
Our history in New Zealand is closely tied to the Todd Corporation. In 1870, the Todd Group was central to the wool trade in Otago. Its founders saw the need for transportation and opened a network of repair garages in the early 20th century.
This understanding of what New Zealanders need from their vehicles led the Todd Group to secure the franchise for Mitsubishi cars, trucks and buses in 1970. Three years later, our assembly plant at Porirua opened and the Mitsubishi vehicles you grew up with made their way into the nation's garages.
Although assembly ceased in Porirua in 1998, the Todd Group continues to provide the vehicles Kiwis want and lead the way with the efficient technology the world needs.
2017 marked 100 years of vehicle innovation for Mitsubishi and we're already shaping the vehicles of the future.
To this very day you can still find our head office in Porirua.
A passion for building better vehicles
There's a reason you see many Mitsubishis on the road; they're made to last. In many cases, they're designed to deal with conditions you may never encounter.
A good example is Pajero, which owes much of its technology to systems we developed for the Dakar rally series. The first generation Pajero won the triple crown at this grueling event and every model since saw further innovation and more victories, culminating in 12 championships and a record 7 consecutive wins.
Our Lancer Evolution series was the car to watch on the world rally championships and many of the Mitsubishis you drive today share components and systems with these world-beating vehicles. Our Diamond Advantage warranty, which covers you for 10 years, is testament to the reliability of our vehicles. Like our racing record, it's something no other manufacturer can match.
Outlander PHEV
The first SUV in the world to combine Plug-In Hybrid and Electric Vehicle technology. Twin electric motors, powered by our advanced Lithium Ion batteries and coupled with an efficient 2.4L petrol engine, offers unprecedented efficiency in an SUV. The Outlander PHEV is now the best-selling vehicle of its kind in New Zealand.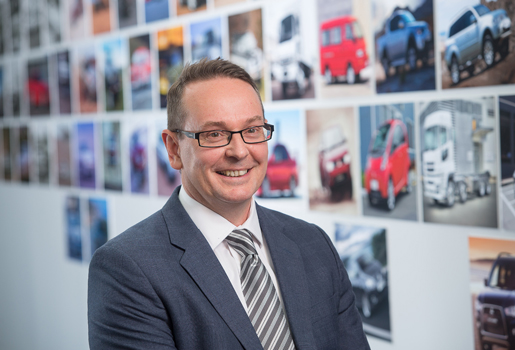 A local connection.
Having first joined Mitsubishi Motors NZ in 1987, Warren Brown is now CEO proudly leading a passionate team of over 50 award-winning staff in Porirua, Wellington.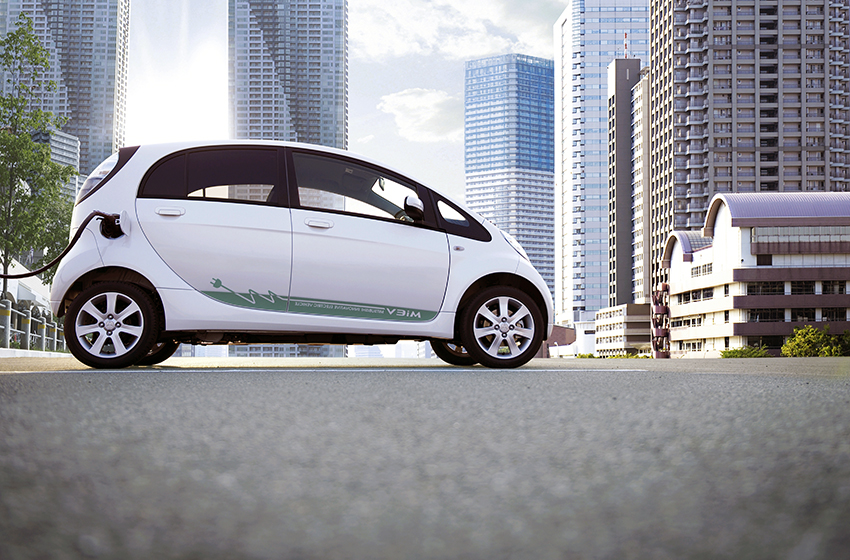 Leading the way to cleaner vehicles
World-leading efficient technology
We realise we play a pivotal role in the environmental impact of the automotive industry. That's why we were the first manufacturer in New Zealand to launch a mass-produced electric vehicle; the Mitsubishi i-MiEV, and continue to develop clean vehicle technologies.