SAVE WITH PROVEN MITSUBISHI PLUG-IN TECHNOLOGY
Clean CarDiscount
From July 1st 2021, Mitsubishi's range of new PHEVs (Plug-in Hybrid Electric Vehicles) will be eligible for a $5,750 rebate, and used PHEVs will be eligible for a $2,300 rebate,through the NZ Government's Clean Car Discount programme.
The Clean Car Discount makes it easier to choose to buy an electric or low-emission light vehicle that's better for the environment by reducing the cost of fuel-efficient vehicles.
The Clean Car Discount programme aims to reduce greenhouse gas emissions in New Zealand by providing rebates for new and used light electric vehicles (EVs) and Plug-in Hybrid Electric Vehicles (PHEVs) registered between 1 July and 31 December 2021.
The rebate can be claimed after a vehicle is registered and applications will be accepted in New Zealand until 28 February 2022 (subject to funding).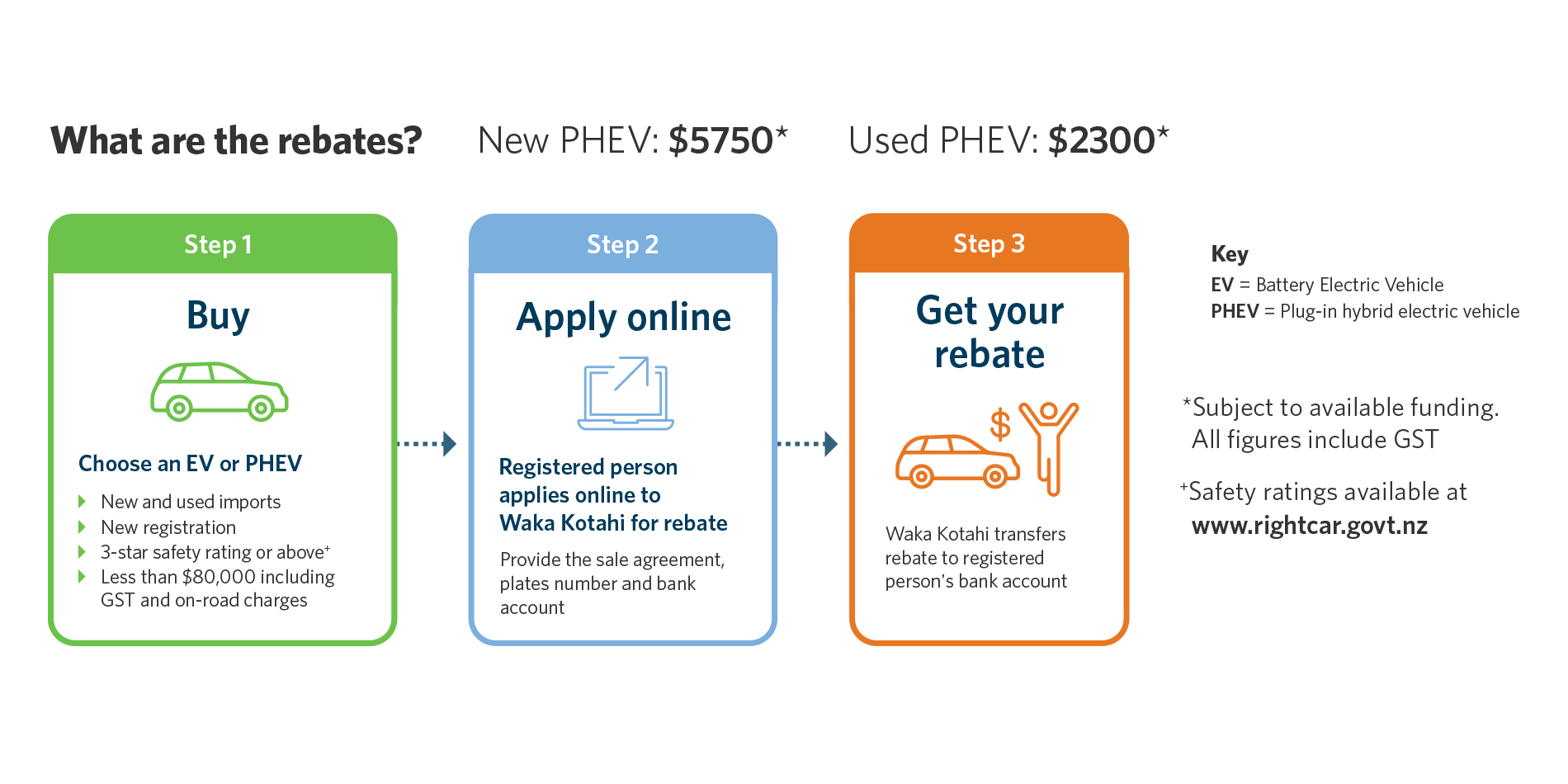 Outlander PHEV

Outlander PHEV is the family SUV for the world we live in and takes you one step closer to the world we want to create. From emissions-free school drop-offs to family holiday road trips, the Outlander PHEV is designed with you and your family in mind.

Eclipse Cross PHEV

The new Eclipse Cross PHEV is designed to complement your active lifestyle. Capable of emmision-free commuting and long-distance road trips, it brings together the best of both worlds.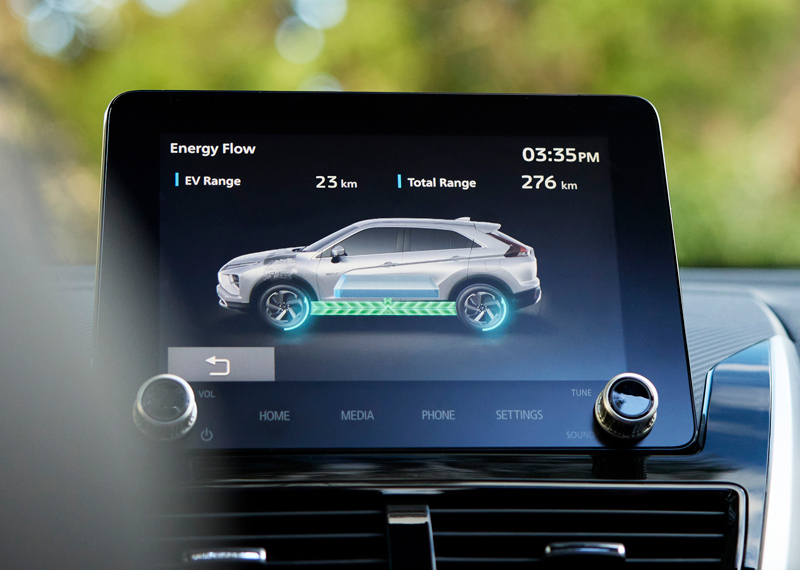 Power control
At the heart of the PHEV energy system is the Energy Flow system which monitors your vehicles efficiency and performance.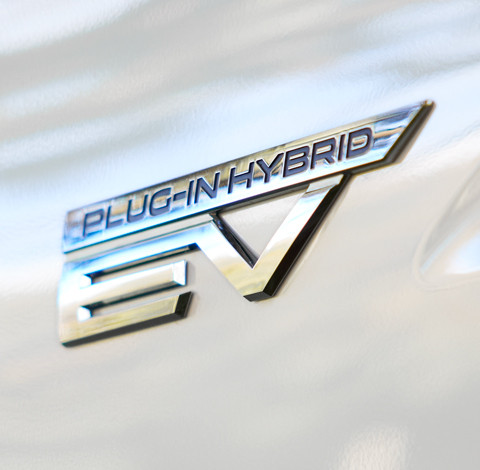 How to claim
From 1 July, you can apply for a rebate via the Government's Waka Kotahi website after the vehicle is registered and has been allocated a number plate.